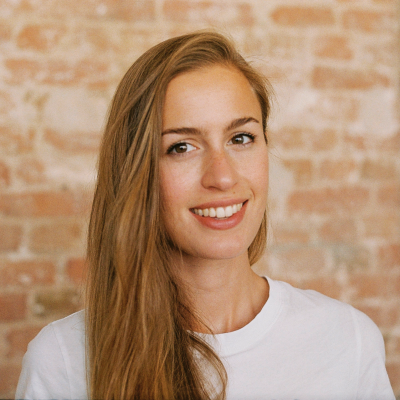 Adriana Groh
Head of Program Management
Adriana is the director of Prototype Fund and responsible for the further development of the program, the projects' network and controlling. She studied Public Policy and Democratic Innovations in Maastricht and did research on participation in the EU. Previously she was a Fellow at LaunchBase Incubator and Social Impact Lab Frankfurt. After her studies she founded the project Wepublic and started a Civic-Tech-App for the federal election 2017 at the Code for Germany Wahlsalon event.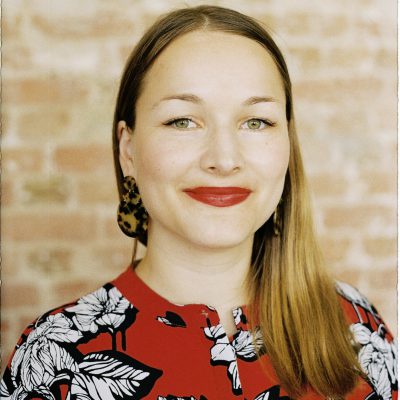 Katharina Meyer
Head of Research
At Prototype Fund, Katharina heads the accompanying scientific research on technological trends and innovation processes and is responsible for the further development of the programme and its network. She is a STS scholar and investigates social development environments of digital infrastructure with the IDE project. With Polynocular Tech Lab she was a Fellow at the Center for Advanced Internet Studies. Previously, she was a research fellow at the Centre for Digital Cultures and project lead for Digital Humanities at OKFN.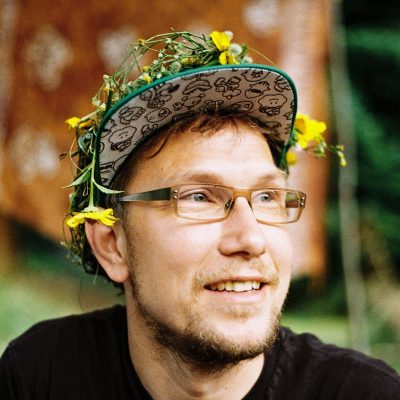 Thomas Friese
Program Management & Technologies
Thomas supervises and evaluates the grantee projects, monitors their progress and is consulting the Prototype Fund team as well as the funded coders in technology questions. He is a generalist, DJ and most recently worked as a system administrator, dev and development operator. He already knows the OKFN through his repeated support as a mentor of Jugend hackt and in public outreach. With Lifehacks and project infrastructure alike, we benefit from his solid vocational training.
Marie Gutbub
Program Management & Events
At Prototype Fund Marie is responsible for events and supervises and evaluates the grantee projects. She studied cultural journalism at the University of the Arts, Berlin and researched new models for online journalism platforms. Since then, she has worked as a freelance journalist, campaigner, communications officer, Infosec trainer and event organizer for various projects in the fields of journalism, privacy and open source – and collaborated with the Center for Investigative Journalism as well as Nextcloud.
Patricia Leu
Communication and Content
Patricia manages the Prototype Fund's communication channels and is responsible for further developing its content strategy. She studied religion and culture in Berlin and researched media discourse hegemony. Previously, she supported the campaign and communication teams of various NGOs and was responsible for the press and public relations work of a youth association. Furthermore she is interested in the influence of digital media on social discourses.
Team-Alumni