The Prototype Fund is a project of the Open Knowledge Foundation Germany, funded by the Federal Ministry of Education and Research (BMBF). Individuals and small teams can apply for funding to test their ideas and develop open source tools and applications in the fields of civic tech, data literacy, data security and more. The application process aims to be as unbureaucratic as possible and is adjusted to the needs of software developers, civic hackers, and creatives.
In short: the Prototype Fund brings iterative software development and government funding together.
Applications are open to individuals and small teams who live in Germany. They will run in eight rounds from 2016 through 2020. Each round, we can support up to 25 innovative open source projects. Each project is funded with up to 47,500€.
The current application periodis opend since August 1st and will run throughout September 30th, 2018.
You can reach us at info-at-prototypefund-dot-de.
Who is the team behind the project?
Who finances the Prototype Fund?
The project is funded by the Federal Ministry of Education and Research (BMBF).
Where does the idea of ​​Prototype Fund come from?
We were inspired by the work of the Knight Foundation in the USA and adapted the program to Germany accordingly.
Partners
Katja Jäger (scientific evaluation)
Simon Höher & Friederike Korte (user-centered design coaching and communication)
Ame Elliott (User Experience Design Coaching)
Website & Design
Video
Who is the press contact?
JURY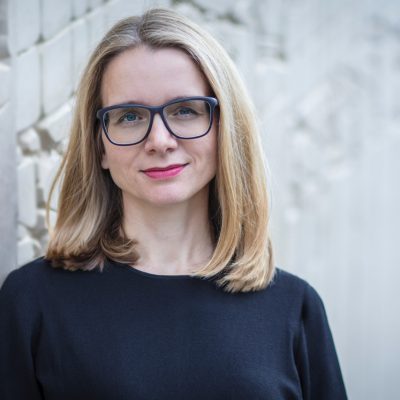 Prof. Dr. Claudia Müller-Birn
Head of Research Group on Human-Centered Computing (HCC) an der Freien Universität Berlin
Photo: © Frank Woelffing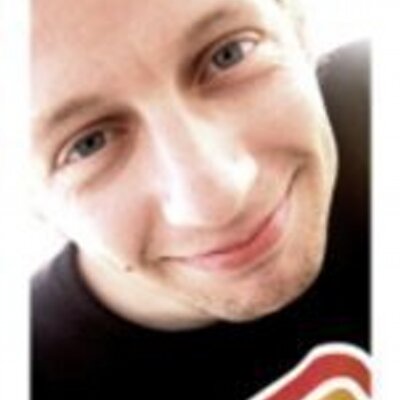 Daniel Mack
Soft- und Hardwareentwickler